As the Creative Director for Keokee Media & Marketing, since 1989, we have created all aspects of marketing materials for our clients. Some walk in the door needing logo, printed materials, some have no idea. We have used many creative paths to hear what they need and find ways to reach their markets, from defining corporate identity to the printed word and expanding our knowledge to web and social media. Most of the relationships I have had with the following clients have been built on years of working together, coming up with new ways, year after year, to carry their message. Here are several clients I have created branding, printed work, ad campaigns, websites, displays. I hope I have provided as much material as you are willing to look at. Enjoy.
Click on each client for a more indepth look.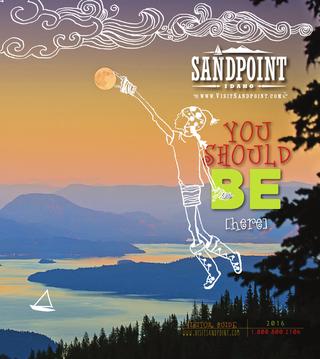 Visit Sandpoint is the local Chamber of Commerce serving a very robust tourism market. For over 20 years I have created brochures, ad campaigns, promotion events, websites, defining new ways to reach an ever changing tourist market.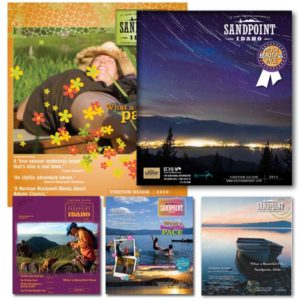 Please browse the flip books created from our brochures 2018, 2017, 2016, 2015.
or go to theVisit Sandpoint website.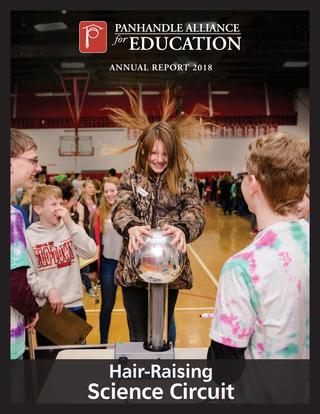 I have been doing work for Panhandle Alliance for Education since 2014. I have produced over 6 Annual reports, 4 Brochures, campaigns for their programs, invites and thank-you cards for their Galas, folders, mail-chimp campaigns, images for social media. They are a worthy organization, doing great things in support of our public education.
Here are a few years to browse, 2018, 2016, 2015, 2012, the Legacy Brochure,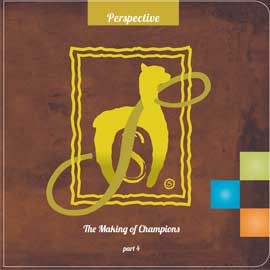 Snowmass Alpaca, LLC, has been a fun client. We began with a hundred page catalog, have done various packaging pieces, clothing labels, large display events, marketing brochure and ending with a company perspective. They are a good example of what can be done, when a client comes to the table with a clear idea of their desired strategy and an open mind to the design execution. We did great work together.